Meanix Robustelli Team
The combined years of experience of Meanix Robustelli Wealth Management Group means that they can quickly respond to client questions and anticipate client needs.
Our team is extremely knowledgeable about the specialized nature of their work. We believe you'll find that this mastery of their jobs shows up in quick and accurate follow-through.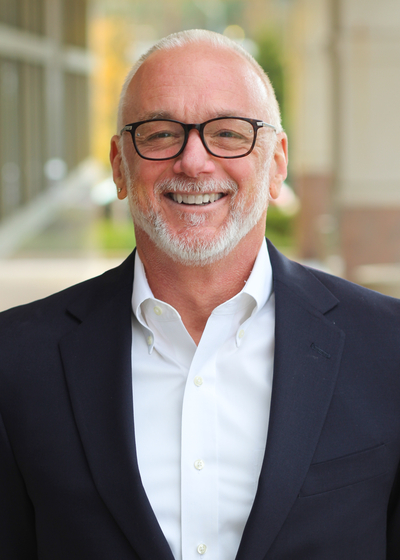 James H. Meanix , CFP®, CLU®, ChFC®, AEP®, CASL®
Wealth Management Advisor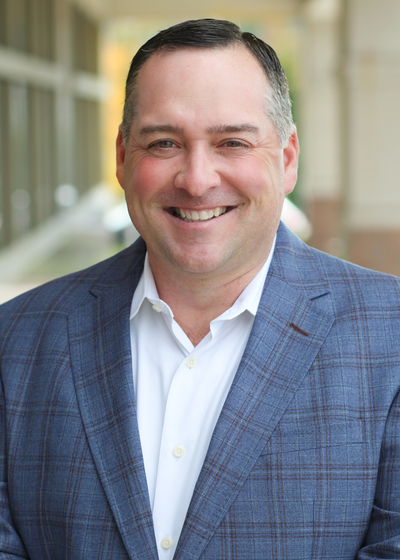 Michael S. Robustelli , ChFC®, CASL®, CLU®
Wealth Management Advisor